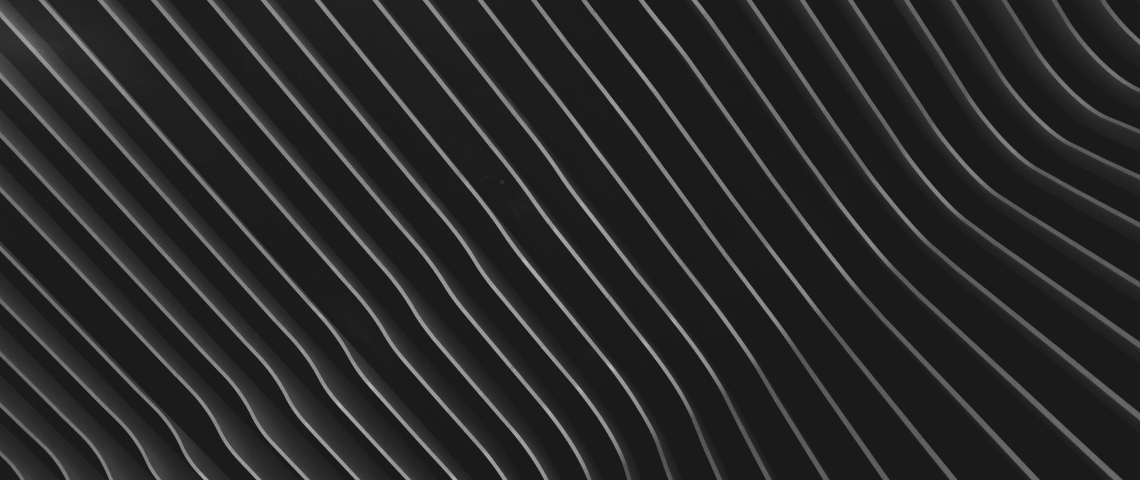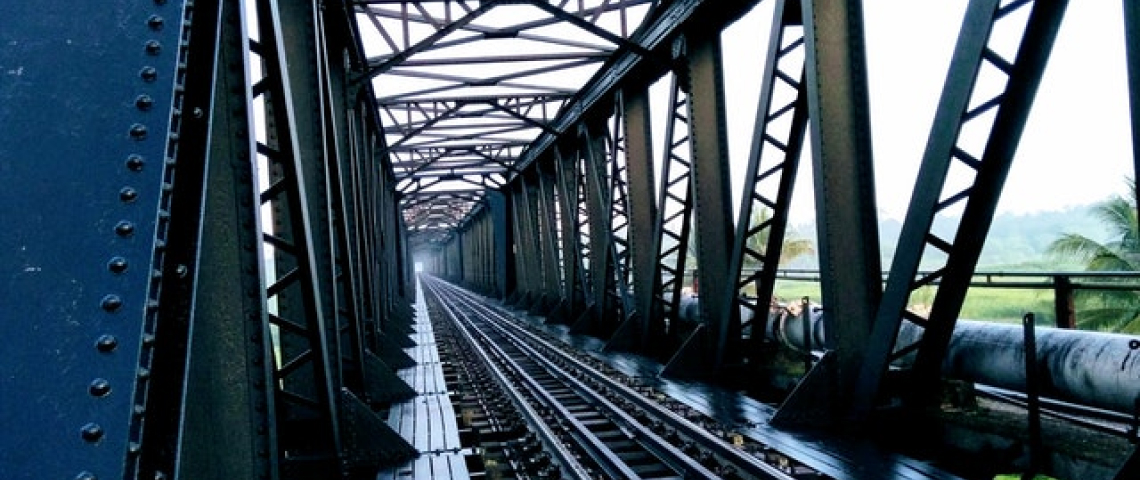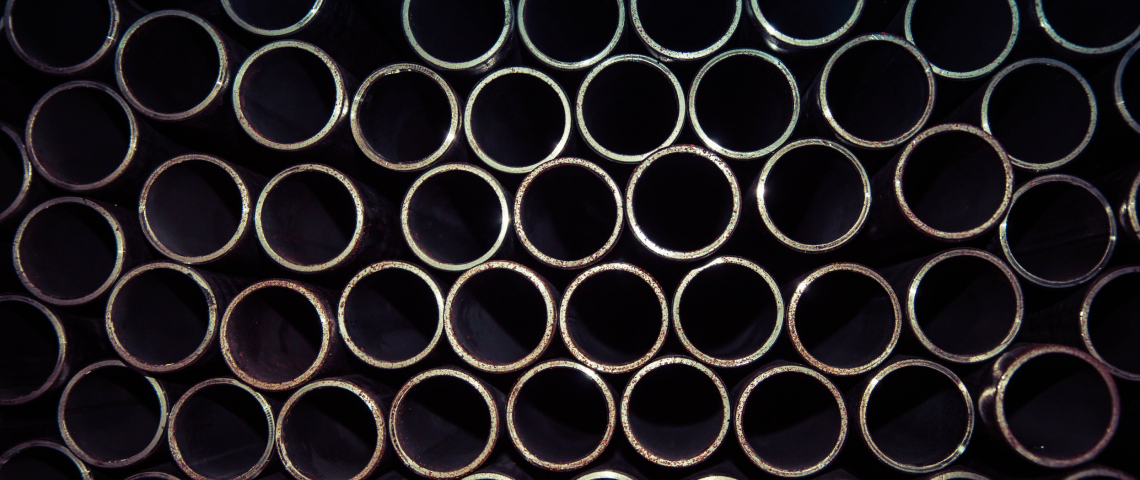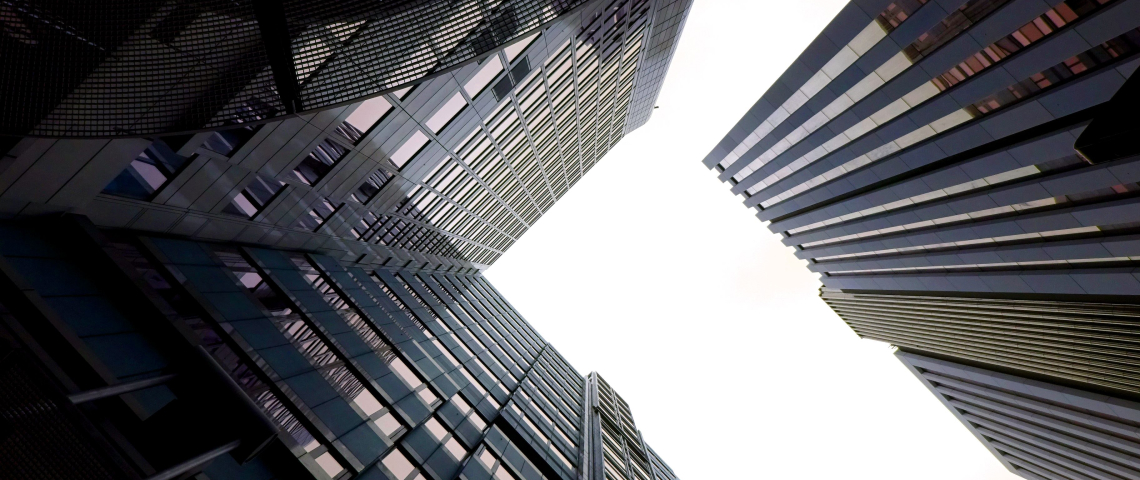 Anterior
Próximo
CONSTRUCTION
Keeping up with the future is about contributing to the country's development Usiminas steel is everywhere: from the wheelbarrow to structures for bridges, buildings, stadiums, solar panels, wind towers and much more.

LEARN MORE ABOUT OUR SOLUTIONS FOR CONSTRUCTION AND INFRASTRUCTURE
Usiminas was the first company in the country to supply steel for the "Minha Casa Minha Vida" (My House My Life) housing program. It has also taken part in the modernization of stadiums for the 2014 World Cup and projects for the 2016 Olympics.
All this expertise led to the development of specific technical solutions for the market, such as steel with higher corrosion resistance (SAC 300 and SAC 350).
Within the Hot Strips line, Usiminas can produce coils with unprecedented dimensions in the country, allowing pipe manufacturers to gain in efficiency and in adaptation of their products to meet the needs of the sector. Within the Heavy Plate line, "Sincron" steel has the performance suitable for high demand features in complex environments, such as those found in Pre-Salt exploration.
Looking for the best steel for construction and infrastructure? See below: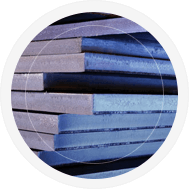 Heavy Plates
Quality steel, with different levels of mechanical resistance for increasingly demanding requirements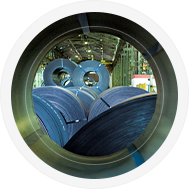 High performance
Steel that does not crack easily. It is ideal for features and uses requiring high performance.
---