HOT DIP GALVANIZED
When the Steel is Usiminas, quality comes first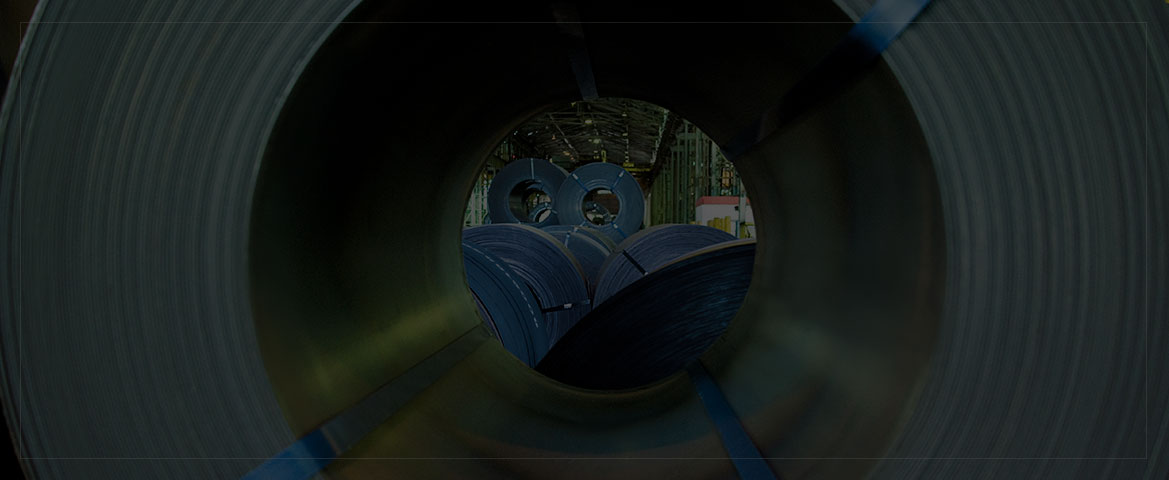 INNOVATION AND QUALITY IN THE GALVANIZATION PROCESS Galvanization is the process by which cold-rolled steel is coated with zinc, or an alloy containing zinc, in the final stage of its production. In the case of HDG, the coating consists of immersing the coil in a solution containing zinc.
Are you familiar with the advantages of Hot Dip Galvanized products for your business?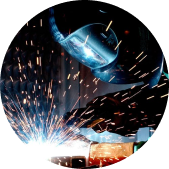 Easy to weld
Allows you to eliminate plate preheating and reduces the number of welding passes.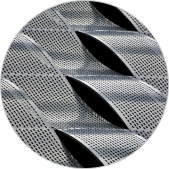 High Tenacity
This type of steel is difficult to crack and is ideal for high performance uses.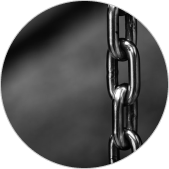 Resistance
It has high flow and rupture limit, resisting to pressure and weight.
DOWNLOAD THE CATALOG OF HOT DIP GALVANIZED
Download the catalog in PDF version
---
RELATED CONTENT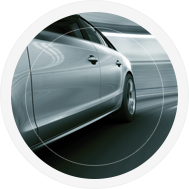 Automotive
New types of steel were developed with the purpose of achieving high mechanical resistance materials, in addition to excellent ductility and resistance to atmospheric corrosion, essential requirements in the automotive sector.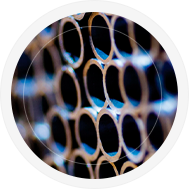 Distribution
New types of steel have been developed in order to obtain materials of high mechanical resistance, excellent ductility and resistance to corrosion. All this, in order to meet the need to reduce the weight of vehicles and increase safety.