Usiminas Electrogalvanized
Steel with better resistance to atmospheric corrosion, for increasingly demanding requirements.
Are you familiar with the advantages of Electrogalvanized Steel for your business?
Corrosion resistance:
Coated steel with a uniform and adhesive layer of zinc crystals.
Flexibility:
Electrolytic galvanization provides products with one or two-sided coating.
Quality:
Good adherence to paint.
Here it is Usiminas Electrogalvanized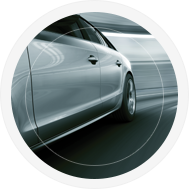 Automotive
New types of steel were developed with the purpose of achieving high mechanical resistance materials, in addition to excellent ductility and resistance to atmospheric corrosion, essential requirements in the automotive sector.
See more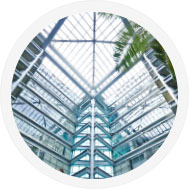 Construction
Usiminas has shown the market competitiveness and advantages of steel over concrete. All this expertise has led to the development of specific technical solutions for the Construction Industry.
See more
INNOVATION AND QUALITY IN THE GALVANIZATION PROCESS
Galvanization is the process by which cold-rolled steel is coated with zinc, or an alloy containing zinc, in the final stage of its production. In the case of EG, the zinc adhesion is made by the electrodeposition process.
CHECK THE CATALOG OF Usiminas Electrogalvanized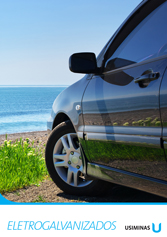 Download the catalog to your mobile device:
Access the technical specifications of Usiminas steel quickly and easily. With this application, you have all the content of the company's steel products catalogs in the palm of your hand.
Became interested in Usiminas Electrogalvanized?
Then get in touch with our sales team!