Usiminas invests in programs and technological strategies in order to
develop the skills and engagement of its employees.
The
"InovaAí" Program
, which began in 2019, brings together the company"s initiatives, actions, and strategies with a direct focus on innovation, thus enabling the implementation of a culture of innovation through an agenda rich in proposals and the commitment of the company"s employees.
40 developed
projects were selected in the "Inovaí" Program, in 2019
• 1.7 million
of steel tons are processed annually by Usiminas Solutions
R$ 18 billion
generated economic value by Usiminas, in 2019
Financial Sustainability
Considering the risk that Usiminas shares may be affected by exchange rate fluctuations, seasonality in demand or protective regulations, we carry out investments to anticipate and prevent regulatory measures, ensuring compliance with the standards in force. In addition, Usiminas, through individual and collective targets, always strives to achieve the best results. Financial sustainability allied to these good results is essential for the growth and development of our company.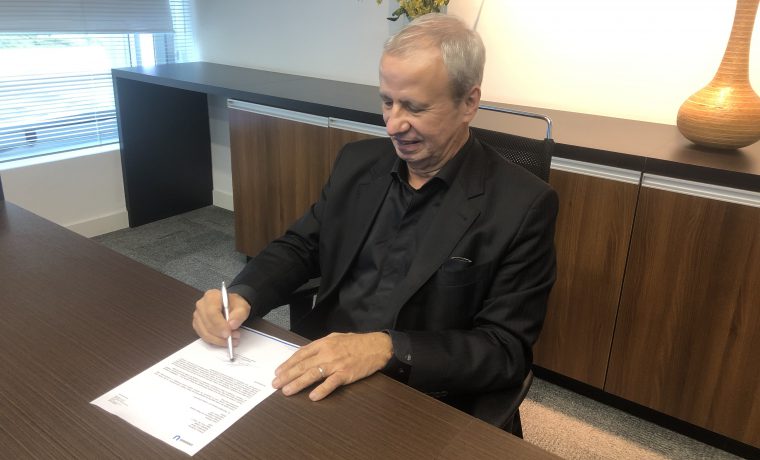 Global Compact
As a way to further strengthen the companys sustainability strategy,Usiminas is a participant in the UN Global Compact. It is a commitment created by the United Nations to help companies align their strategies by promoting sustainable growth and stimulating society to achieve the sustainable development goals by 2030.
Currently, the Global Compact is the world"s largest corporate sustainability initiative, with more than 16,000 members, among companies and organizations, distributed in 69 local networks, covering 160 countries.
As a participant in this movement, Usiminas is committed to the ten universal principles in the areas of Human Rights, Labor, Environment and Anti-Corruption, in addition to developing actions that contribute to the confrontation of important challenges in society.
LIST OF THE 10 PRINCIPLESs
Human Rights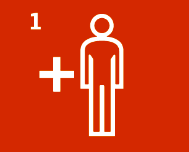 Companies should support and respect the protection of internationally recognized human rights onhecidos .
Make sure that they do not participate in violations of these rights.
Labor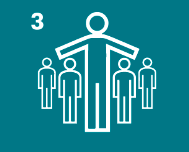 Companies should support freedom of association and the effective recognition of the right to collective bargaining.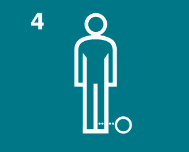 Eradication of all forms of forced or compulsory labor.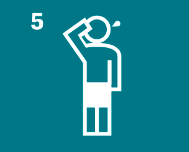 Effective abolition of child labor.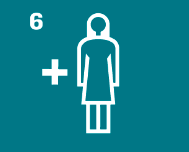 Eradicate discrimination in the workplace.
Environment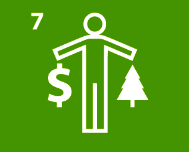 Companies must support a preventive approach to environmental challenges.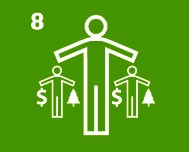 Develop initiatives to promote greater environmental responsibility.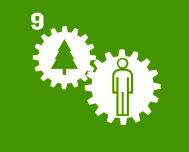 Encourage the development and spreading of environmentally friendly technologies.
Anti-Corruption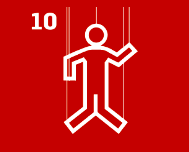 Companies must fight corruption in all its forms, including extortion and bribery Another important platform of the Pact is the SDGs – Sustainable Development Goals. As a participant of the Pact, Usiminas assumes the responsibility to contribute to the achievement of 12 of the 17 goals. Learn more about each one of them below: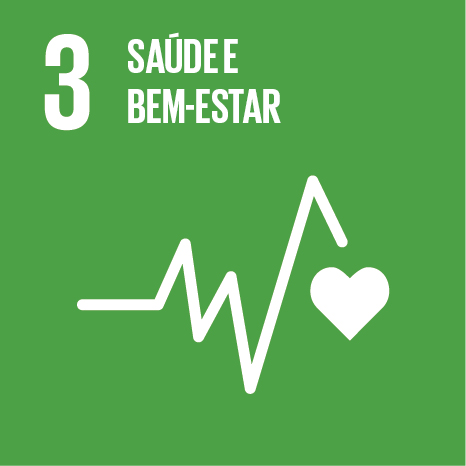 Health and Wellness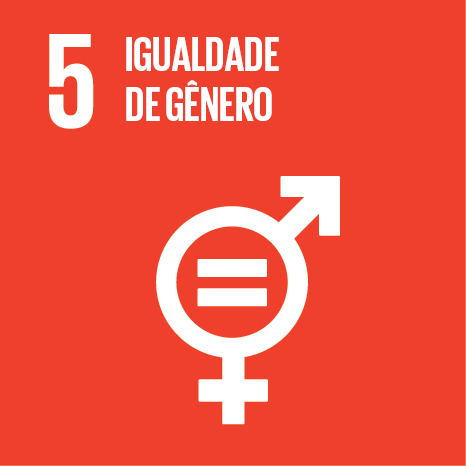 Gender Equality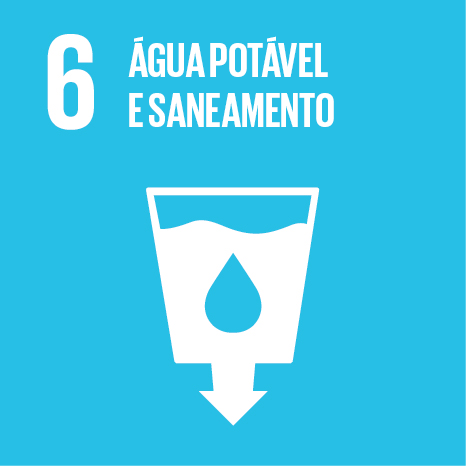 Drinking Water and Sanitationo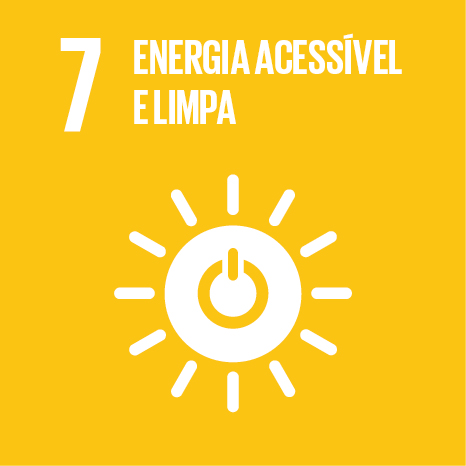 Affordable and Clean Energy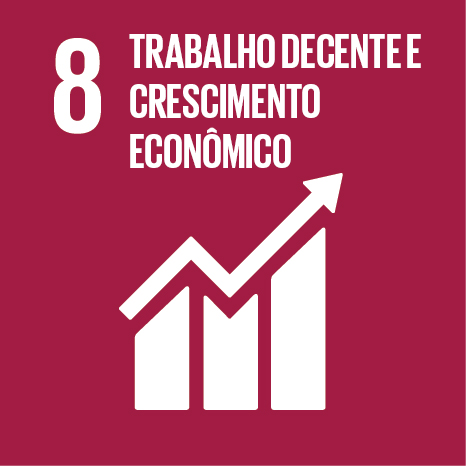 Decent Work and Economic Growth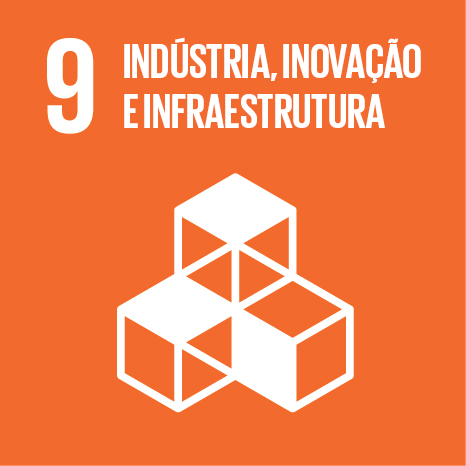 Industry, Innovation and Infrastructure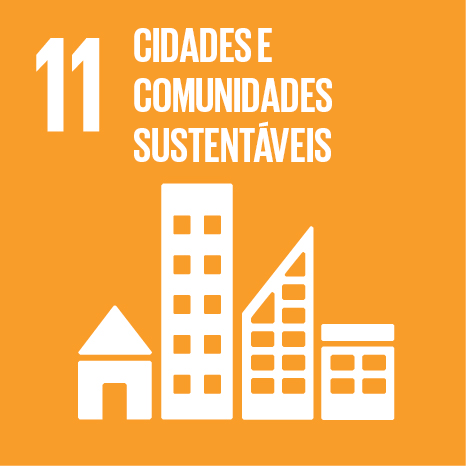 Sustainable City and Communications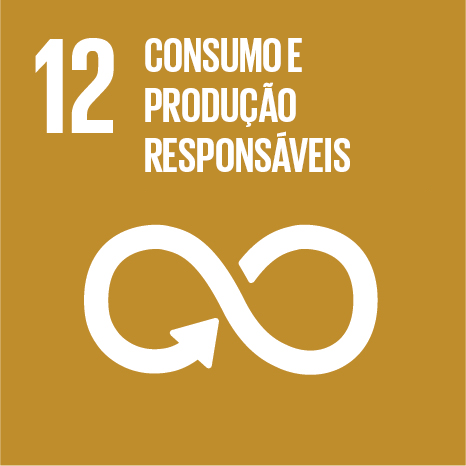 Responsible Consumption and Production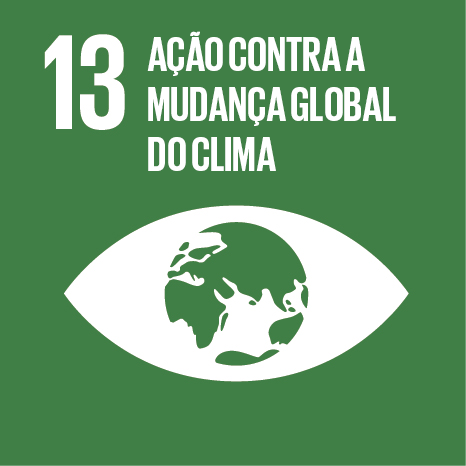 Action Against Global Climate Change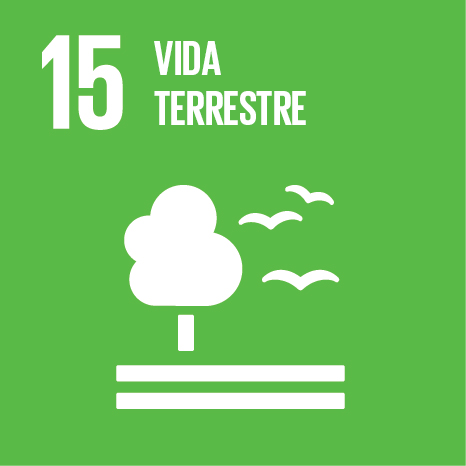 Earth Life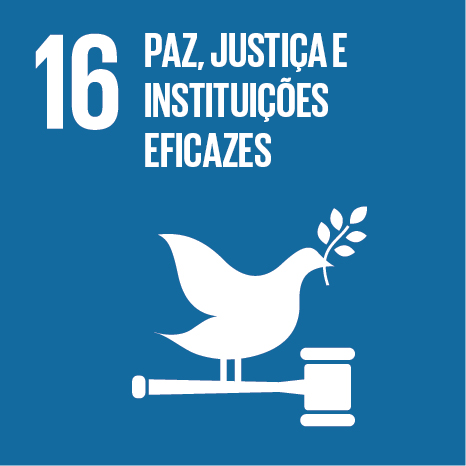 Peace, Justice and Effective Institutions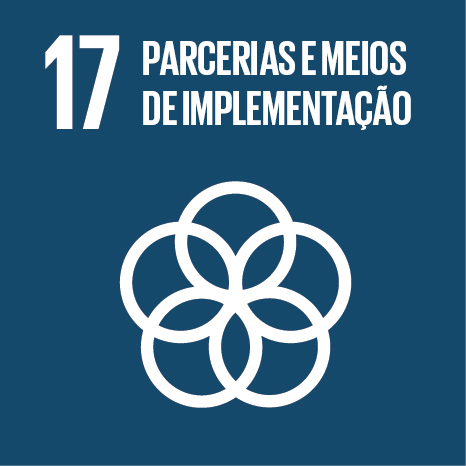 Partnership and Means of Implementation