Soluções Usiminas, created in 2010, has a modern steel processing infrastructure and is prepared to meet the demands of several market segments in any quantity and shape.
With a wide portfolio of products, services and integrated logistics, Soluções Usiminas is able to serve customers throughout the country. Founded by the union of leading companies in the steel transformation and distribution sector, it works with materials manufactured by Usiminas plants, adding services such as cutting and welding, logistics and the adaptation of volumes to the needs of each business, regardless of size.
The steel distributed by Soluções Usiminas is present in everything in our day by day, with the following use features: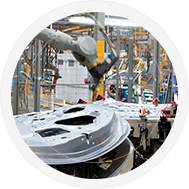 Auto parts and Stamping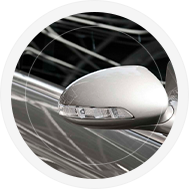 Automotive Sector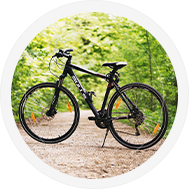 Bicycles and Motorcycles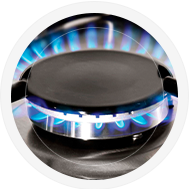 Household Appliances and Utilities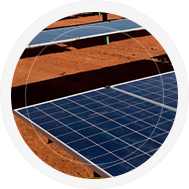 Energy Sector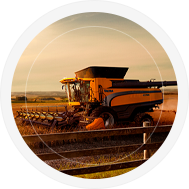 Agricultural & Road Equipment and Implements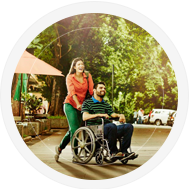 Accessibility and Urban Furniture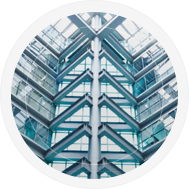 Construction Industry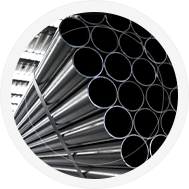 Pipes
Products and services that meet the most rigorous market requirements
Flat Steel
soluções Usiminas distributes the entire line of steel sold by Usiminas, with special possibilities for customers who need to acquire volumes lower than the minimum available by the Plants. Our main products are: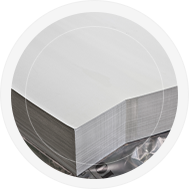 Blanks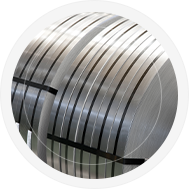 Slitters/Rollers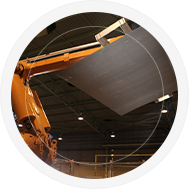 Laser welded Sets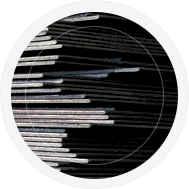 Heavy Plates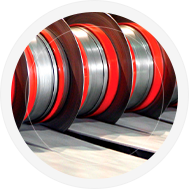 Hot Rolled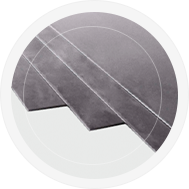 Cold Rolled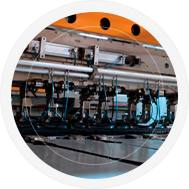 Electrogalvanized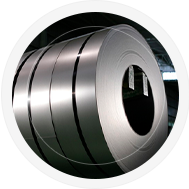 (HDG) Hot Dip Galvanized (HDG)
Pipes/Profiles
Carbon steel pipes with longitudinal seam offered by Soluções Usiminas are produced under the most rigorous technical control at each stage, ensuring a final product that meets the appropriate specification. Our main products are: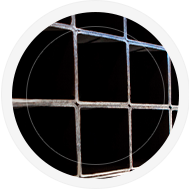 Structural pipes (round / square / rectangular / other shapes)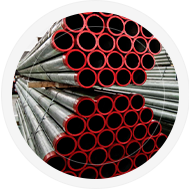 Black and galvanized non corrosive fluid conducting pipes (water / oil / steam gas) 
Services
Soluções Usiminas offers customized products, in any quantity and size.  
Our main services are:
Offline Washing;

Plates Stretch Forming
Usiminas Solutions differentials for your business
Exclusive pre and post-sale advisory service;

Flexible payment conditions;

Development of new products;

Trained and qualified technical assistance;

Traceability: all material is controlled, at all stages;

Immediate or scheduled delivery time;
Integrated Logistics
With seven business units in four Brazilian states and the largest mix of steel products and services, Soluções Usiminas is close to large business centers, which allows more efficiency in the logistics process and in its deliveries.
Do you still have questions about our products and services?
Please contact Soluções Usiminas

Southeast/Center West: (55 31) 3649-3000

North/Northeast: (55 81) 3527-5400

Regional São Paulo: (55 11) 2464-3639
Integrated Management Commitment
Please Download the PDF document
Please ask for a Quote